*1985 in Switzerland.
I'm in love with filmmaking since toying around with my parent's camcorder. What started just for fun, quickly turned into a serious passion for the arts of cinema and a master's degree in directing and screenwriting at the University of Arts in Zurich.
As a hungry storyteller and passionate filmmaker, I feel at home in a wide range of genres. I treasure directing, scriptwriting, cinematography and postproduction.
For me, filmmaking is not about capturing reality. It's about connecting with one's soul.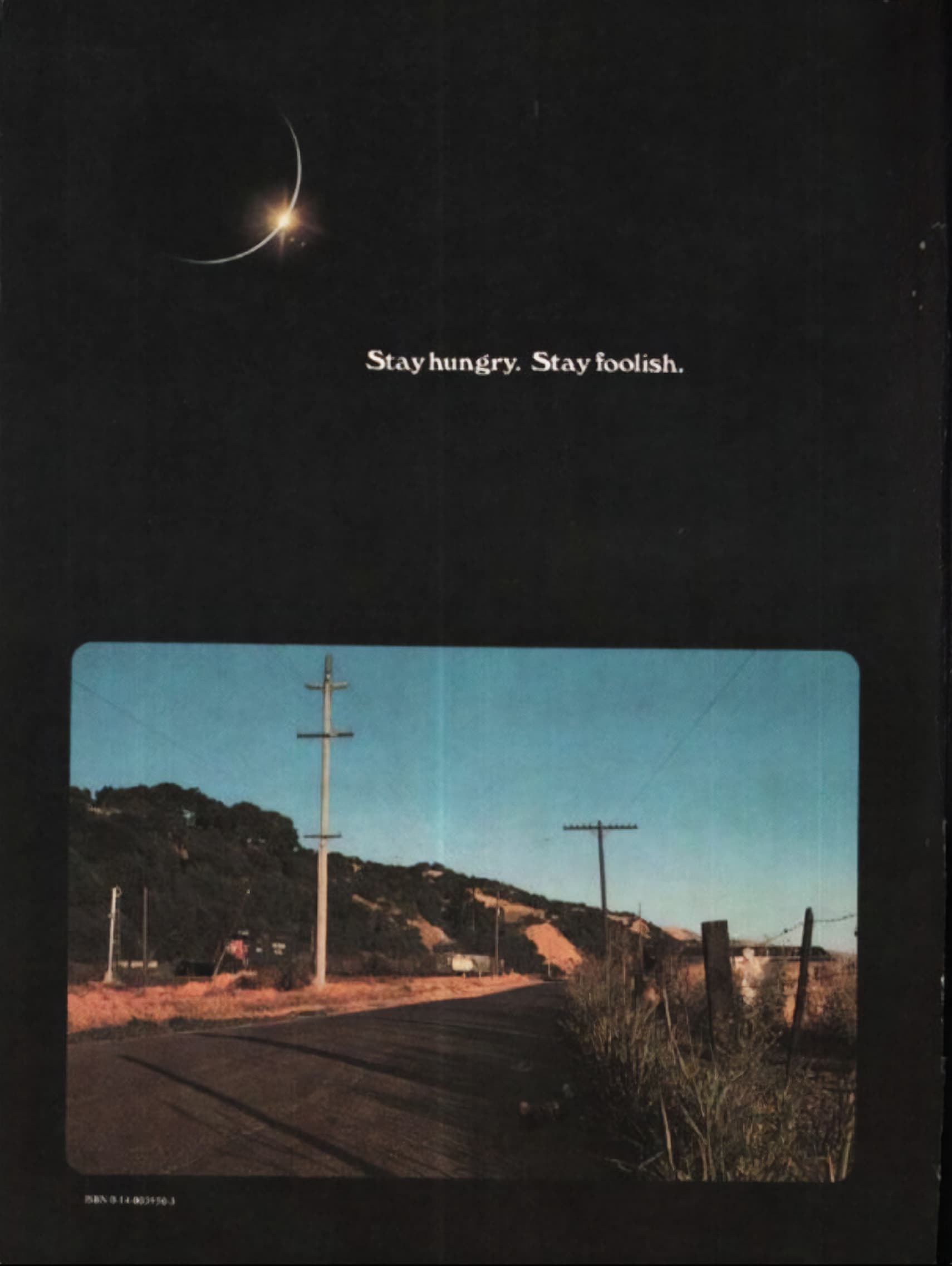 Latest projects:
Awards as director and cinematographer:
Shnit Filmfestival
Winner | Talentscreen Realtime Award | 2011
International Olympic Short Film Contest
Jury Prize | 2009
Swiss Youth Film Festival
Audience Award | 2006
Upcoming Filmmakers
Nomination Lucerne Film Award | 2006
Upcoming Filmmakers
Special Mention of the Jury | 2005
Animago Award
Silver | Professional Interactive Infotainment | 2005
Animago Award
Gold | Home / Animation / Logodesign | 2004
Film and Videofestival Spiez
Gold | Videoclip | 2002
Swiss Youth Film Festival
Bronze | 2000
Videocontest Levi's "Bad Idea"
Bronze | 2000
Swiss Youth Film Festival
Bronze | 1998
Upcoming Filmmakers
Iftus-Award | 1998